Hope you all had a great holiday.  So, it is a couple days after Christmas and the days are getting longer so that means that spring is coming!  So, I've already made my first pass through the 
Park Seed
 catalog.  I just picked flowers based on if they caught my eye.  I'll have to narrow the list down based on cost and if I think they will do OK.
*** All of the pictures are courtesy of Park Seed.***
Belles of Ireland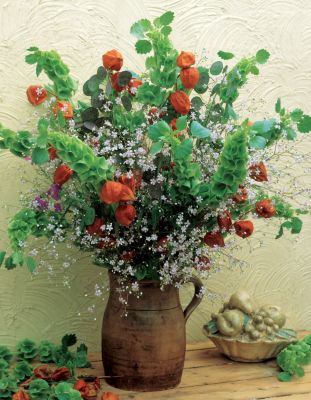 Petunia Dolcissima - Flambe - Proven over two seasons. Love the colors!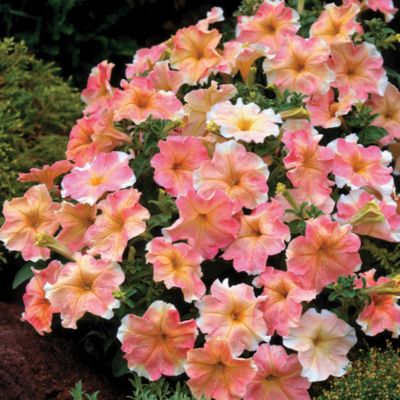 Tall Sunflower - Moonshadow - Love the off-white color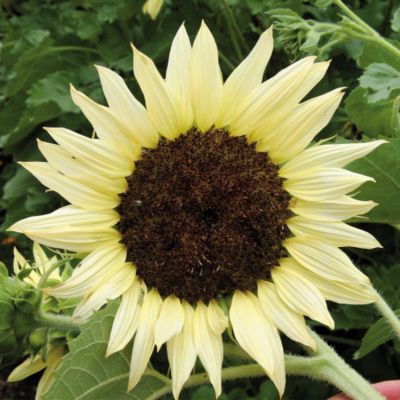 Zinnia - Envy - Still love these!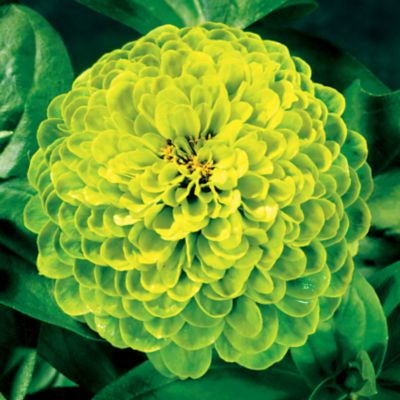 Tall Sunflower - Italian White - Again, love the off-white shade.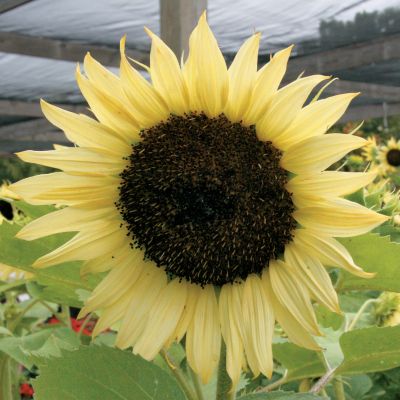 Yarrow - Summer Berries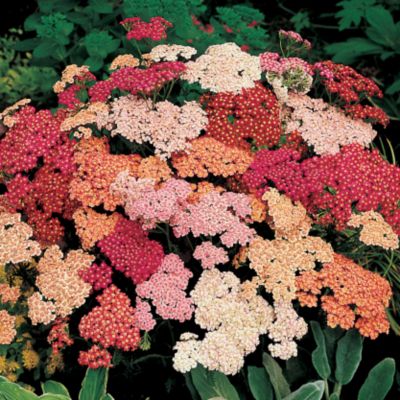 Verbascum - Southern Charm - This one didn't work the first time I tried it but now with our seed-starting setup, I'm hoping it will.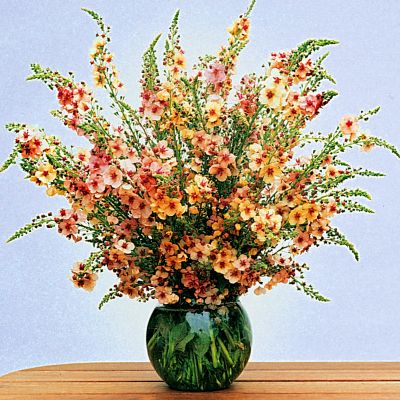 Snapdragon - Terracotta Mix

Snapdragon - Chantilly Deep Orange

Phlox - Promise Peach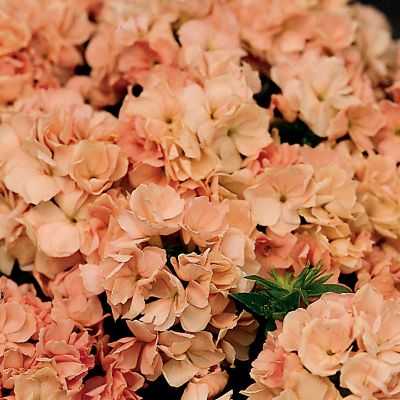 Poppy - Blue Himalayan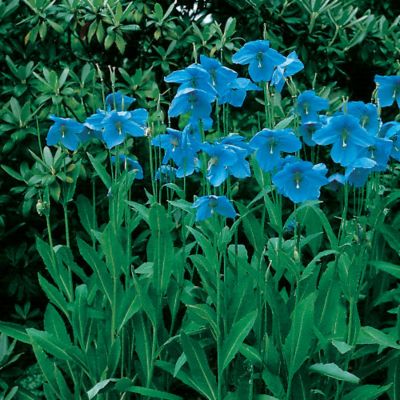 Purslane - Hot Mix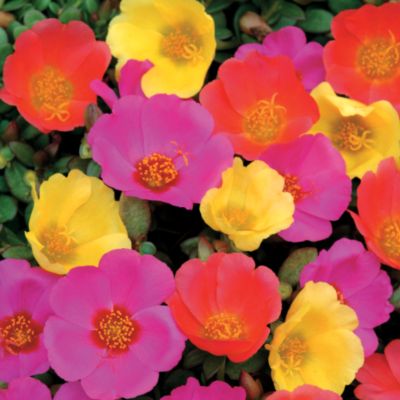 Poppy - Falling in Love

Petunia - Dolcissmima Fragolino - If I'm going to have petunia's, it's going to be these.  I've had success with them two years in a row.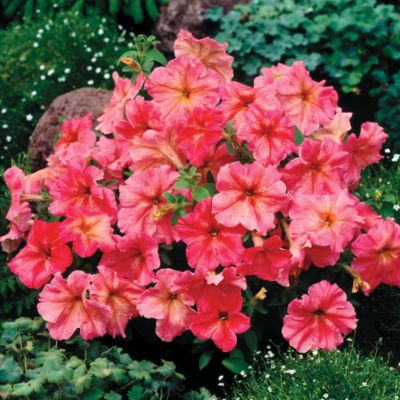 Petunia - Horizon Yellow - I'm going to try a new shade of yellow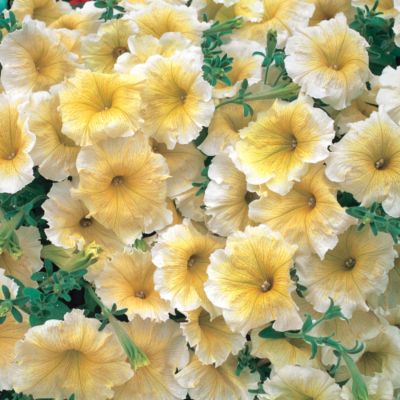 Pansy - Pandora's Box - Love these colors!!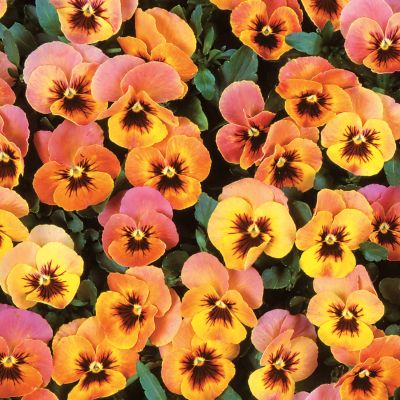 Linaria - Enchantment - Last year's success - love the color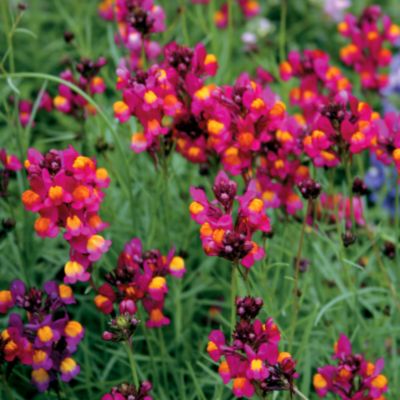 Lupine - Sunrise

Delosperma - Stardust - We lost a lot of these last year because we put them out too early.  I want to grow some more for ground cover.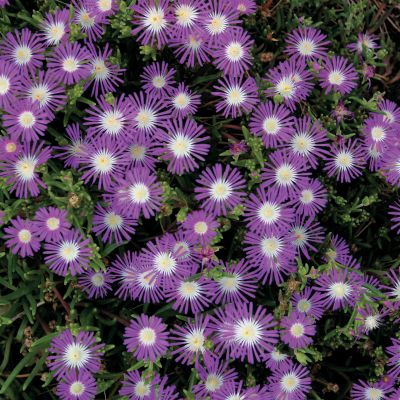 Blue Knoll Chrysanthemum - This is one I tried the first time I ever grew from seed.  It didn't work at all but now with our seed starter setup, I'm hoping it will.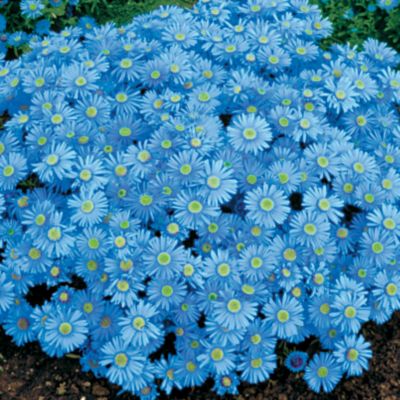 Gomphrena - Strawberry Fields - These were from last year and grew beautifully!  I typically don't like red flowers but this one I do like.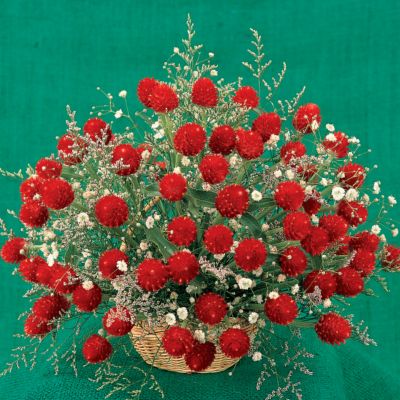 Foxglove - Yellow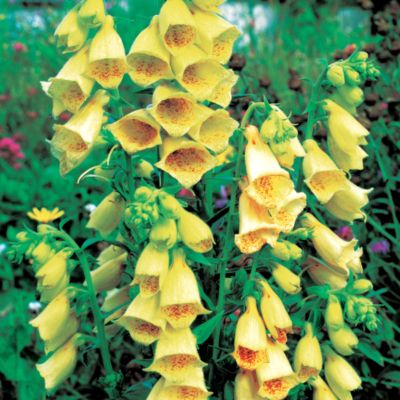 Gomphrena - All Around Purple - Since strawberry fields worked so well last year, I thought I'd try purple.

Foxglove - Foxy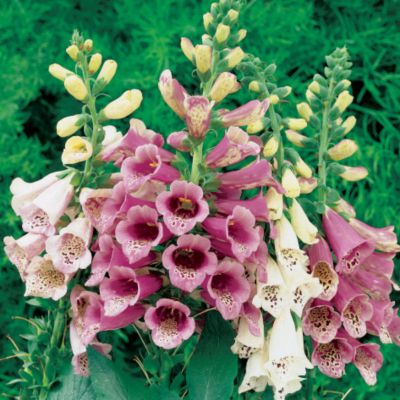 Coneflower - Magnus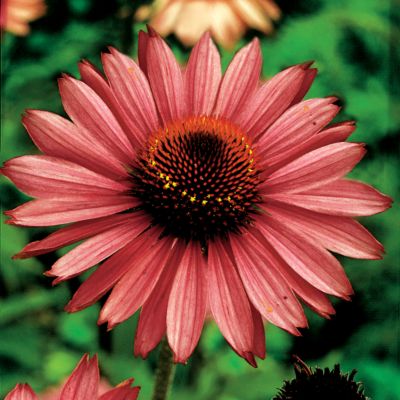 Coneflower - White Swan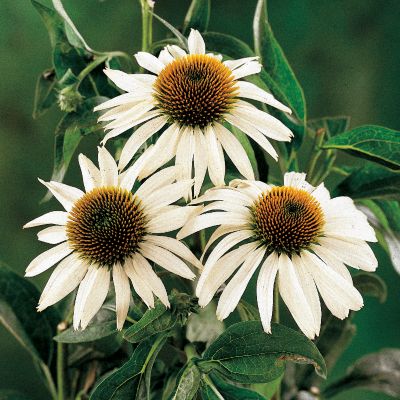 Catmint - Blue Carpet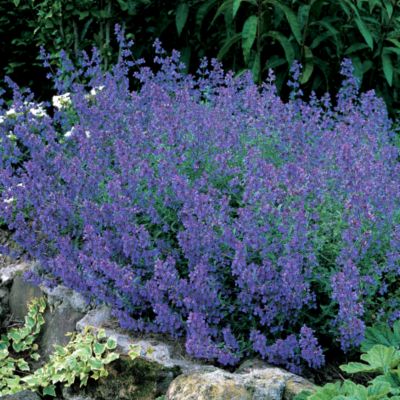 Coneflower - Bravado - Tried this one the first time I ever grew from seed but it didn't do well.  I'm hoping with our new seed starting process, that these will make it this time.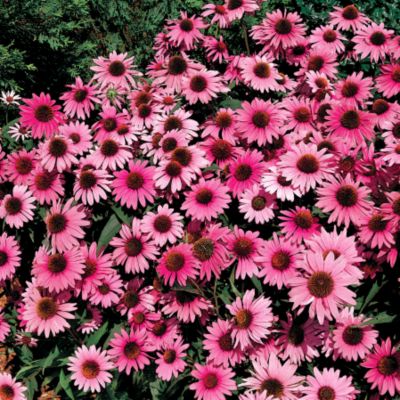 Butterfly Bush - DavidII Mix - Wouldn't mind attracting some butterflies around the house!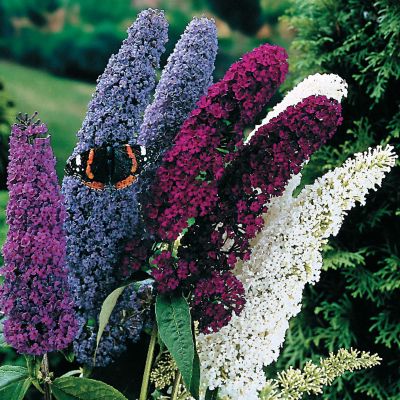 Osteospermum Asti - White - Love the purple center